Billings Bridge Dental Centre
General Dentistry in Ottawa
Dental Services
General Dentistry Near You
From regular professional cleanings to emergency dental care, we are happy to help fulfill your personal goals for oral health and happiness. We provide a comprehensive list of services, including Invisalign clear braces, and dental implant placement and restoration.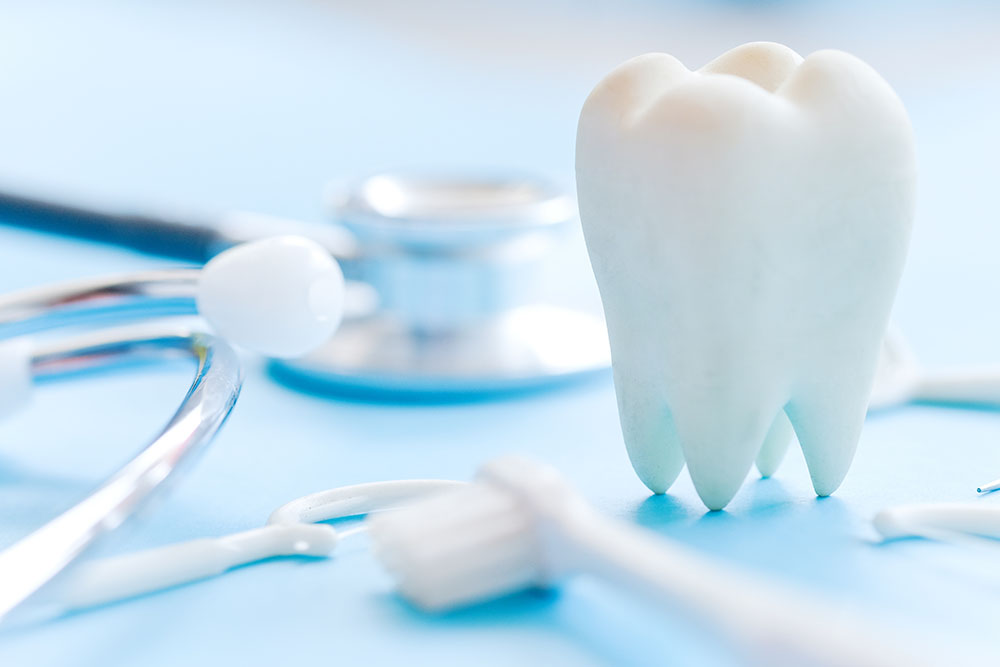 Oral Exams & New Patient Exams
Every oral examination at Billings Bridge Dental Centre is an opportunity for restoring and protecting your oral and overall health. We regularly review your medical history and stay up to date with your health status to ensure we have the whole picture.
Dental Hygiene Appointments
Having a successful oral hygiene regimen is a key factor in maintaining oral health. We offer professional cleanings, fluoride treatments, and comprehensive instructions on preventive at-home practices.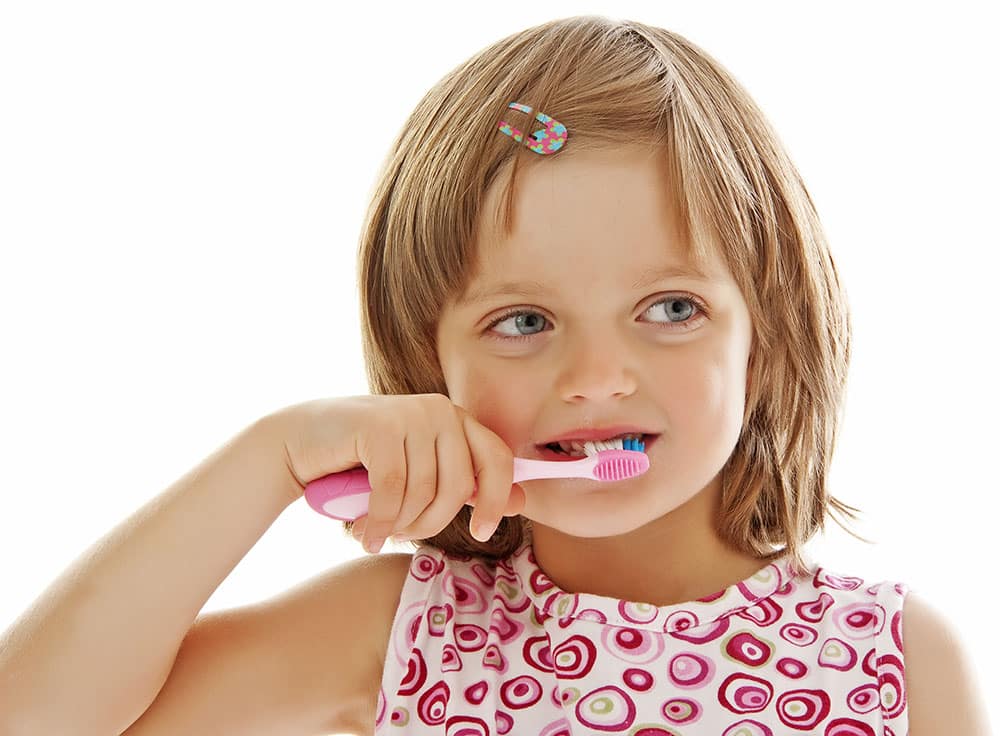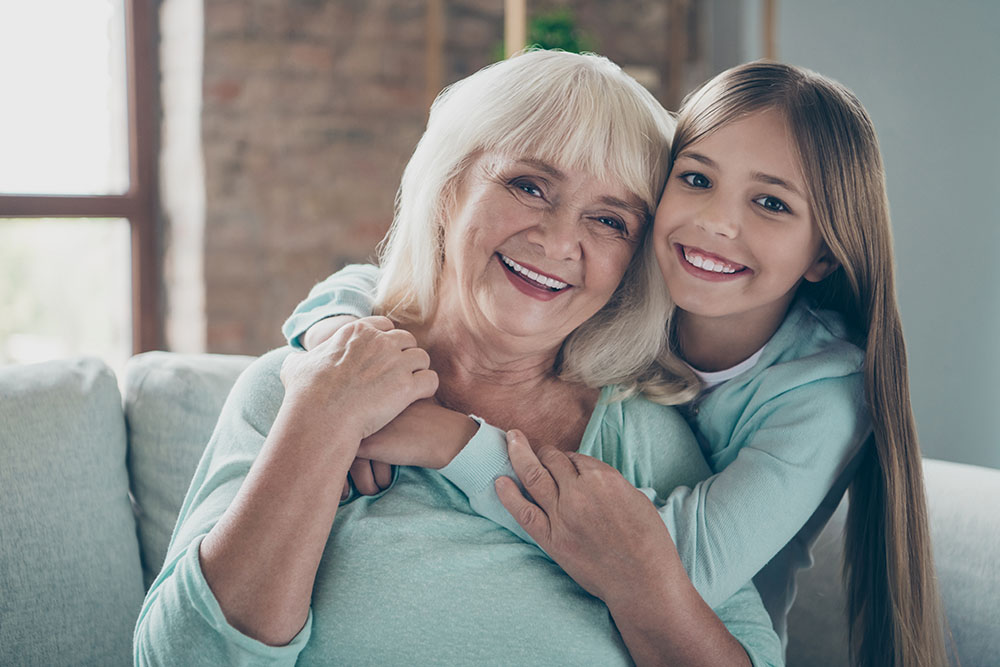 Gum grafting is a cosmetic and restorative procedure to fix gum recession. During a gum graft, new tissue is placed in aesthetically appropriate positions. The origin of this new tissue can vary, but it's typically taken from the roof of the mouth.
Oral cancer screenings are completed during every dental exam. This screening will involve checking the face, neck, lips, tongue, throat, cheek tissues, and gums for any signs of oral cancer. Early detection is important, as oral cancer is much more treatable in early stages!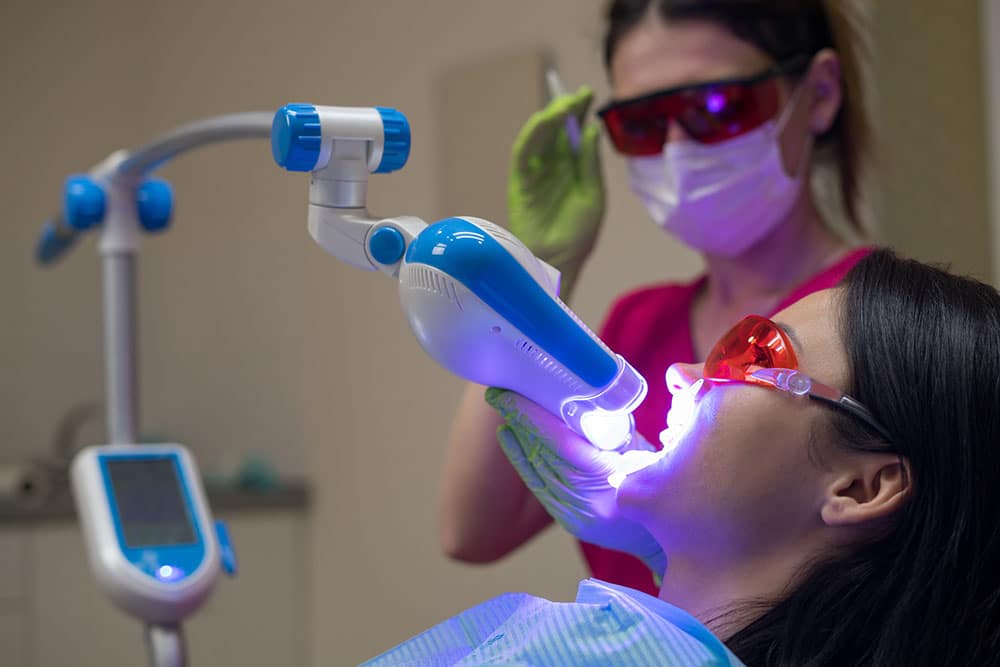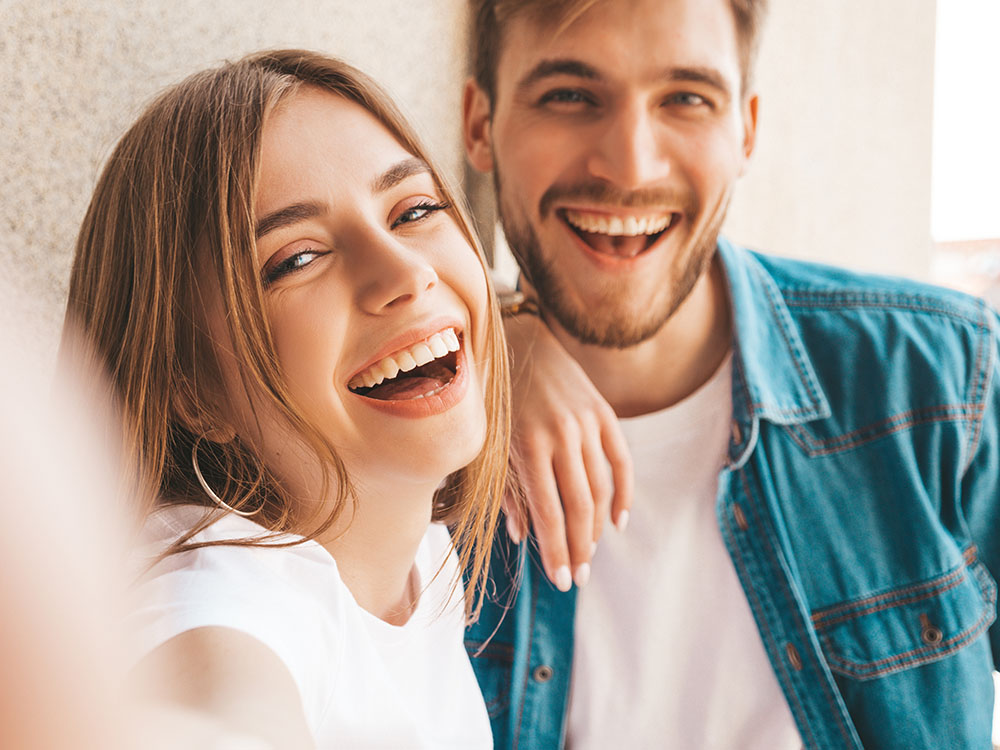 Dental sealants are a preventative treatment designed to keep debris, bacteria, and acid from affecting the health of the teeth. This treatment is most often performed on children to improve their tooth health and protect their new teeth, although it can be beneficial for adults as well.
Dental x-rays are diagnostic tools that provide information that can't be seen from simply looking inside the mouth. They're an important preventative measure to stop problems like abscesses, decay, and tumours. Digital x-rays are quick and painless and provided in-centre.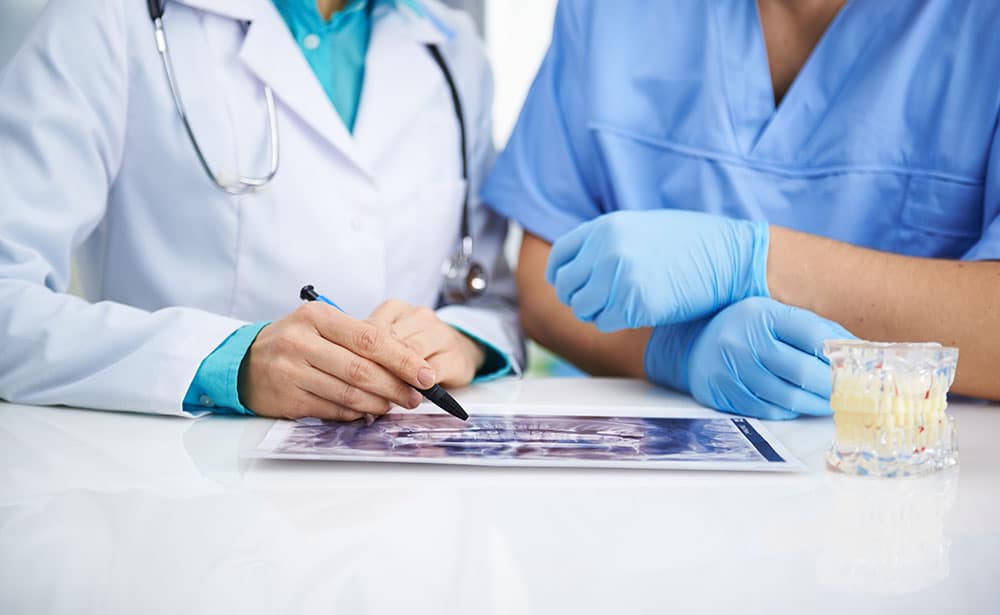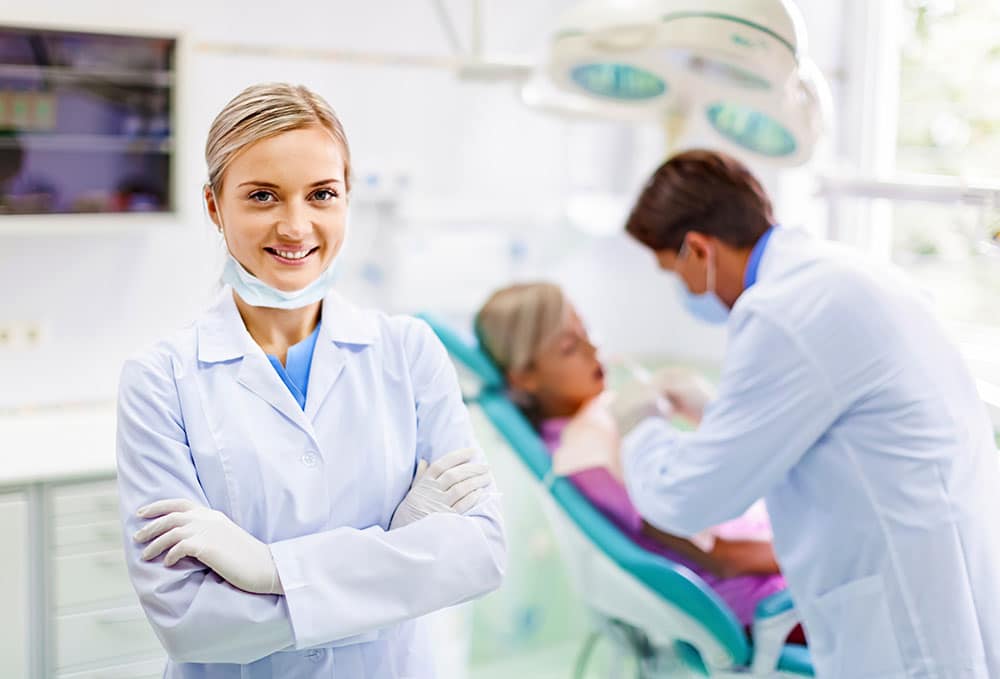 Root canal therapy is needed if a nerve becomes affected by infection or decay. In most cases, if a root canal procedure is needed and not performed, the tooth will die and require removal, a process which is more costly and has a greater effect on your other teeth and overall oral health.
While it can be frustrating to need a natural tooth removed, it is sometimes necessary to prevent further issues. Fortunately, tooth extraction procedures are effective, safe, and comfortable, and we can usually take care of them easily in our Ottawa dental centre.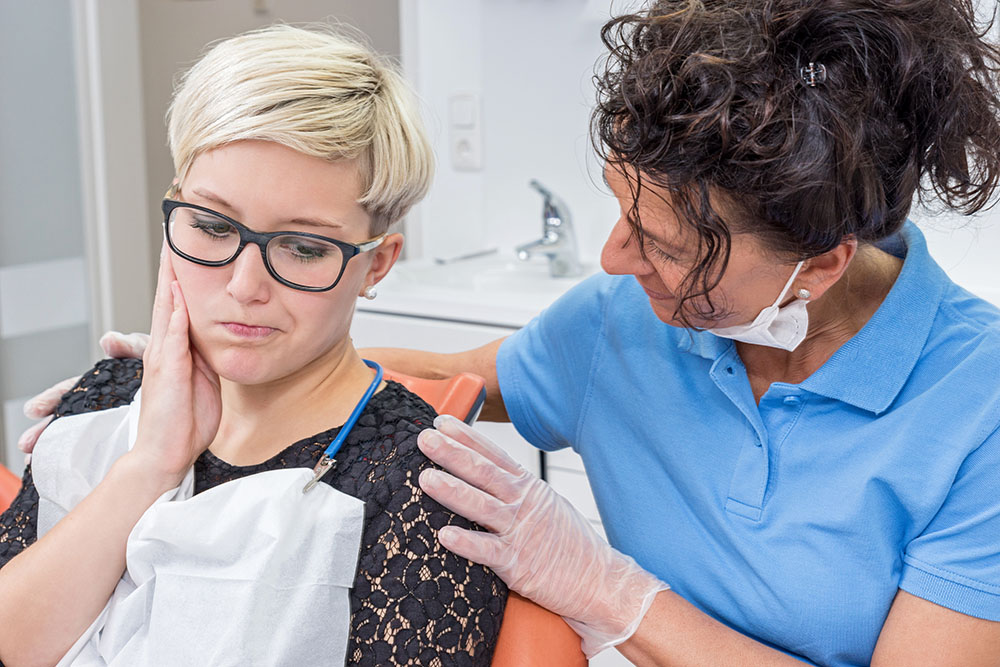 New Patients Welcome
Take Care Of Your Oral Health & Book Your Dental Hygiene Appointment Today