Billings Bridge Dental Centre
Our Modern Dental Technology in Ottawa
Dental Technology
Our Modern Dental Technologies Near You
Dental technology has been advancing quickly in recent times and we have been adopting it for your convenience. With so much technology at our fingertips, maintaining dental health is easier than ever! Billings Bridge Dental Centre uses multiple types of dental technology to make our patients' experience as convenient, effective, and safe as possible.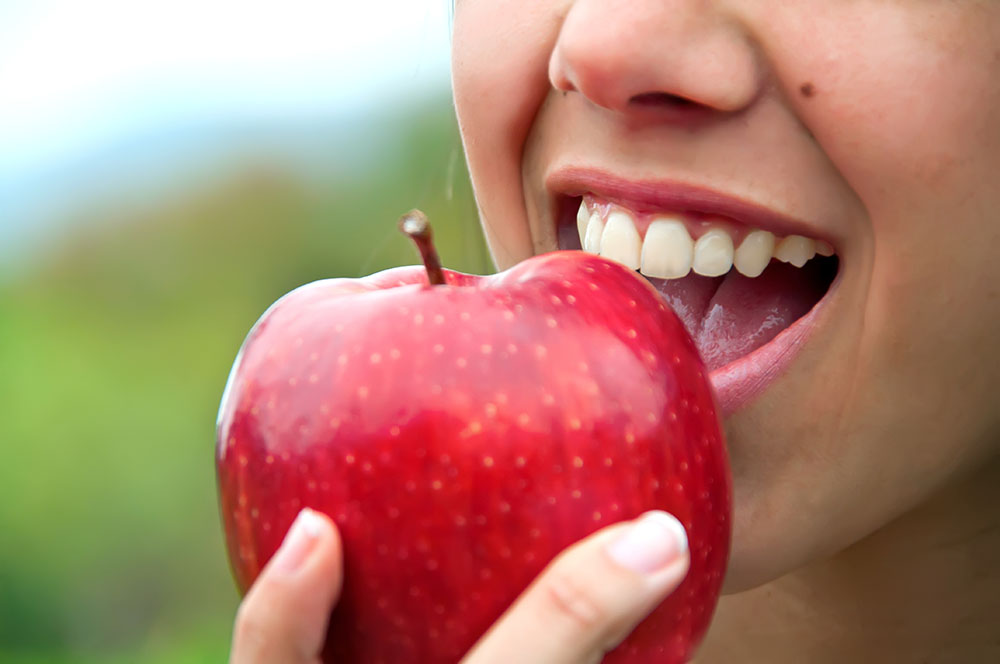 We use the CEREC system to make dental restorations quick and easy. Using the CEREC system involves preparing the tooth and making an impression, designing the restoration, creating the crown, onlay, overlay, or veneer, and affixing it to the tooth. This is all done in a single visit, unlike traditional dental procedures!
Intraoral cameras allow dentists to take detailed, accurate pictures of the teeth in a very short period of time. The high-quality pictures allow the dentist to spot minute details and problems in the teeth. This, combined with the convenience, makes intraoral cameras extremely useful, especially in cosmetic or restorative procedures.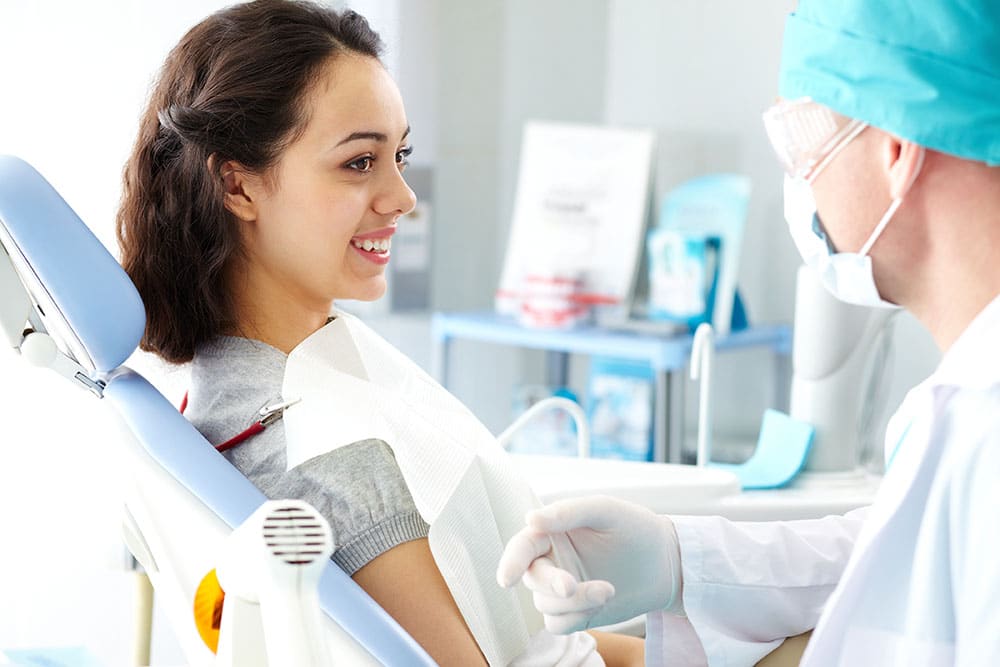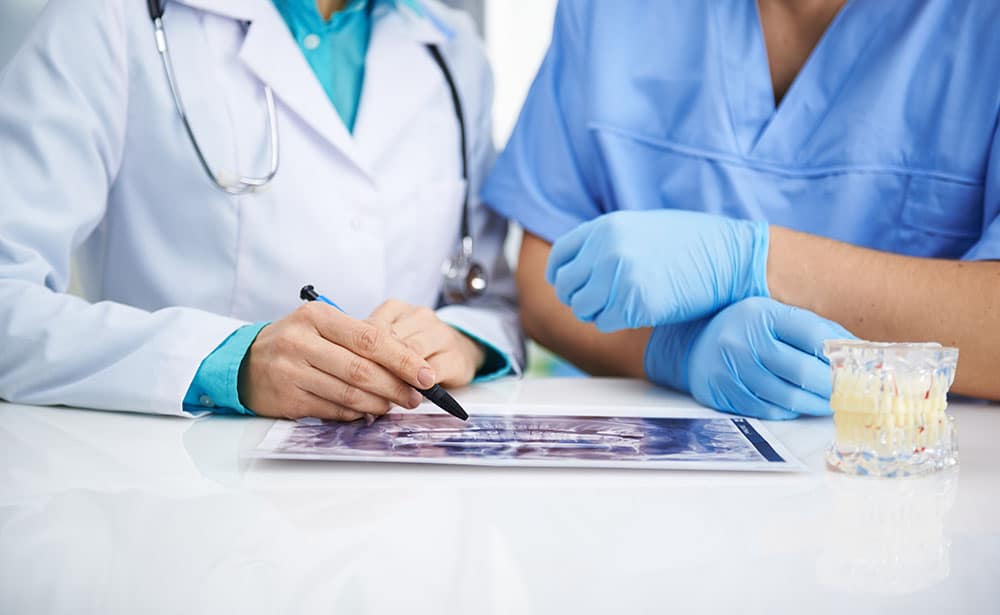 iTero Scanners are pen-like dental tools that provide a comprehensive, detailed look at each individual tooth. They highlight problems for both the dentist's and the patient's benefit. With a visual aid, it becomes far easier for your dentist to identify and explain problems and necessary treatments.
VELscope is a dental technology with the ability to detect otherwise unseen abnormalities in the mouth. It's an effective way for your dentist to screen for oral cancer when paired with other conventional screening exams. Plus, it's completely painless, convenient, and safe!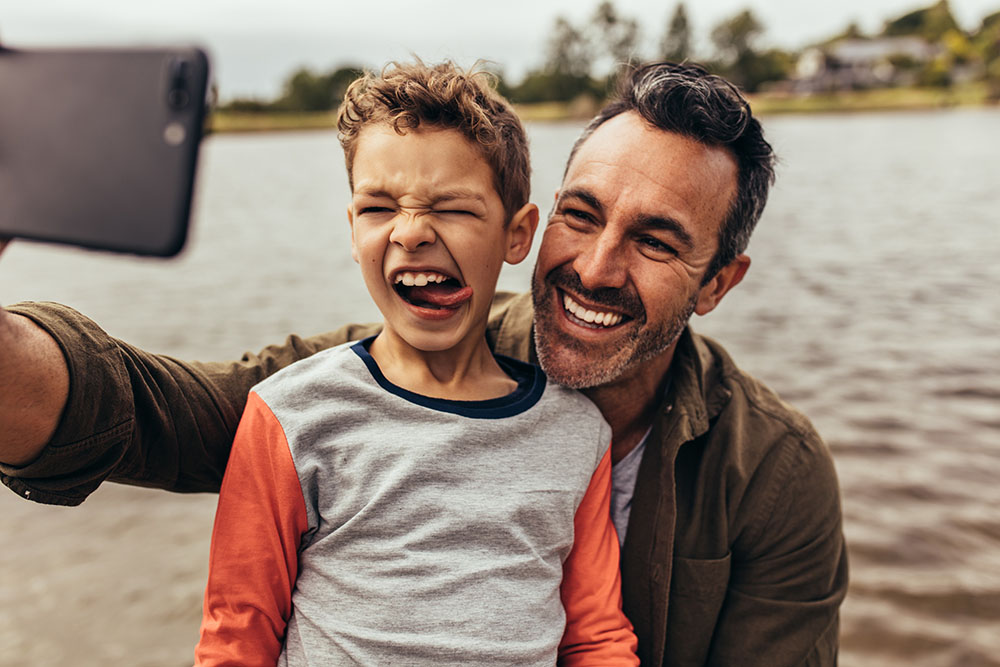 New Patients Welcome
Take Care Of Your Oral Health & Book Your Dental Hygiene Appointment Today