Billings Bridge Dental Centre
Cosmetic Dentistry in Ottawa
Dental Services
More Than Just Teeth Whitening
At Billings Bridge Dental, we offers a range of cosmetic dentistry services at our Ottawa dental clinic. Most people think of teeth whitening or porcelain veneers when they think of cosmetic dentistry, but cosmetic treatments can be wide-ranging to help solve a variety of challenges. Cosmetic procedures can help improve your appearance, self-esteem, and your overall oral health. Today, cosmetic services have evolved to include procedures that address both functional and aesthetic concerns. The purpose of cosmetic services is to create a positive change in how you feel about your smile, and that's something our experienced dental team is always proud to deliver.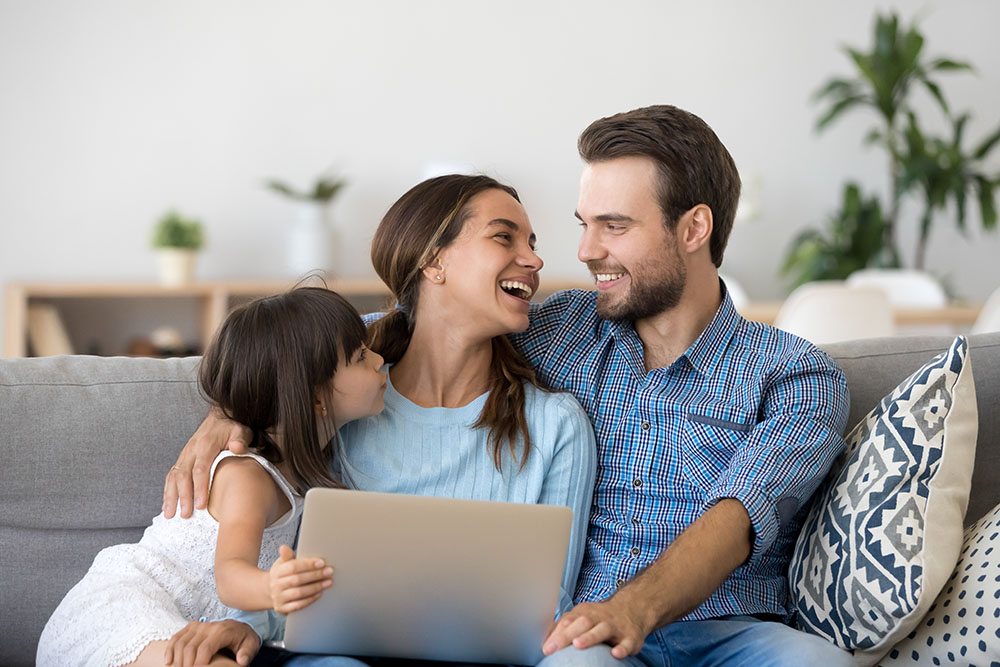 A dental crown or cap is a prosthetic cap that is placed over a tooth to restore the shape, strength, and appearance of the tooth. Dental crowns may be necessary when a filling or other restoration is not sufficient in protecting the tooth. They are often created and applied to a tooth after a root canal procedure, or as part of a dental bridge restoration.
Over time, your teeth can become discoloured, stained, or dull. If you need to refresh the look of your smile, talk to our dental team about our professional teeth whitening services in Ottawa. We can help you achieve dramatic results in less time with our professional whitening tools.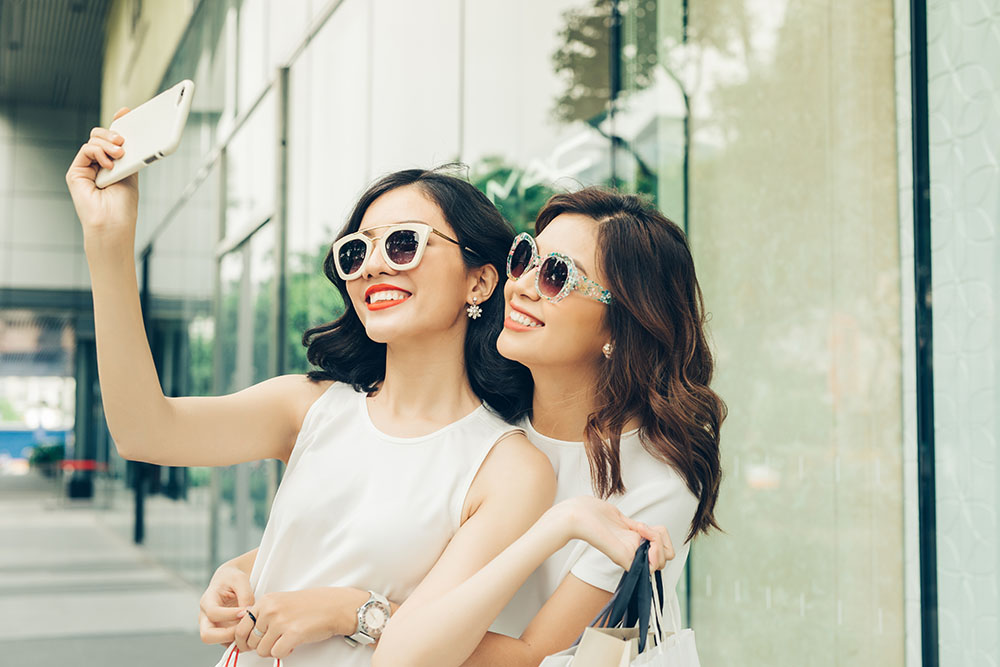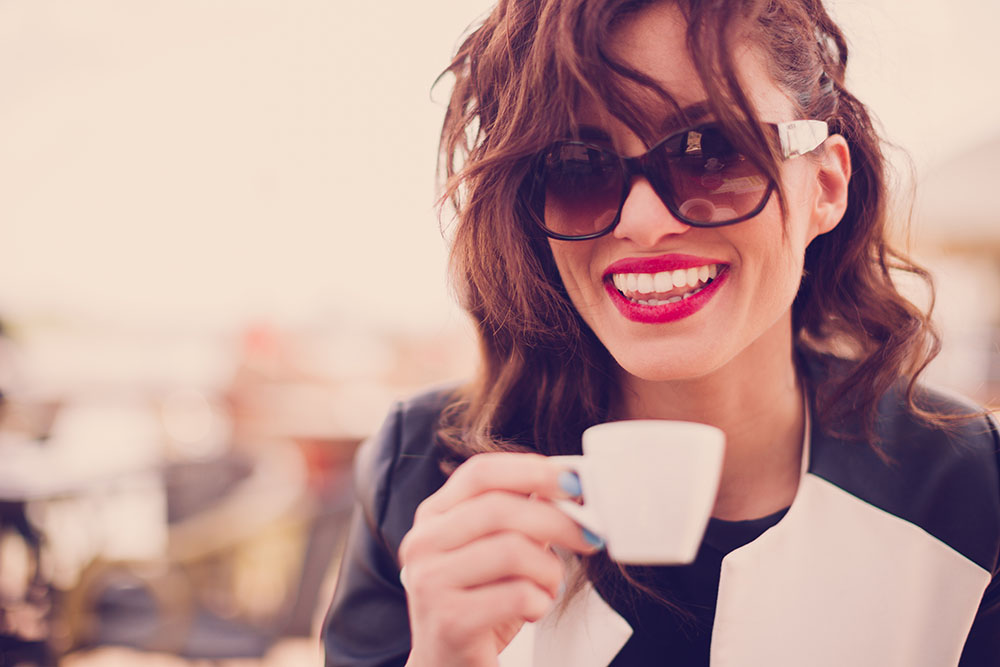 Instead of undergoing multiple treatments and appointments, porcelain veneers can simplify your makeover plan. Veneers are extremely thin restorations made from custom-coloured porcelain. They are placed on the front surface of the tooth and can cover many imperfections. Contact us to learn more.
New Patients Welcome
Take Care Of Your Oral Health & Book Your Dental Hygiene Appointment Today