Welcome to
Billings Bridge Dental – Your Dentist in Ottawa
We are accepting new patients!
New Patients Welcome
Providing Ottawa With Professional Family Dental Care
At Billings Bridge Dental Centre, we are dedicated to providing you with the personal attention you deserve. We provide professional dental care through teamwork and a broad range of personalized treatments. No matter what your age, or your oral health circumstances, we can help you smile with confidence. From routine cleanings to cosmetic and restorative procedures, we're here to support your optimal oral health. Our Ottawa dental clinic is conveniently located at entrance #7, right in front of the doors in Billings Bridge Plaza.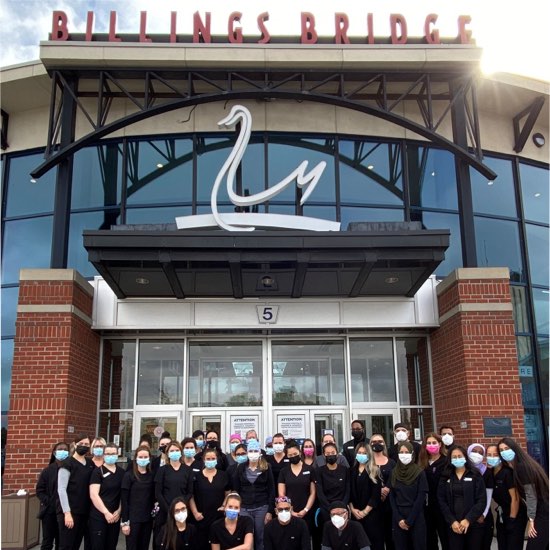 Extended Hours
We are open late Monday-Friday and are open Saturdays

Convenient Location
Conveniently located inside Billings Bridge Plaza

Advanced Technology
We integrate new dental technology whenever possible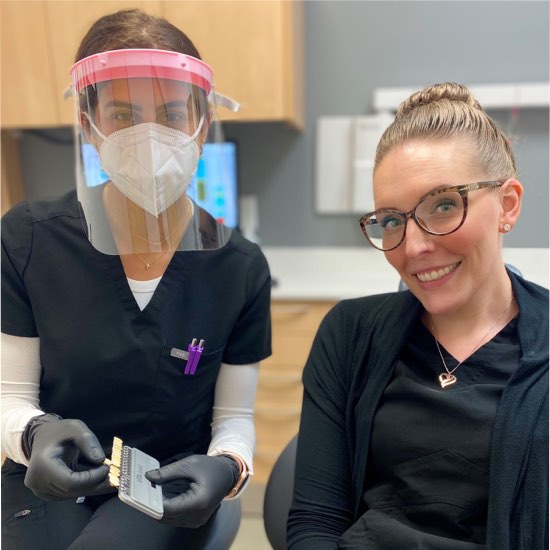 Our Services
General, Cosmetic & Restorative Dentistry
Whether you're looking for a cosmetic, restorative, or general dentist in Ottawa, Billings Bridge Dental is here for you and your whole family. Visit our Centre for a comprehensive consultation to learn more about what we can do for you. You can feel at home in our comfortable and welcoming space and experience the benefits of a dedicated, caring dentist. We look forward to working with you to support your oral health and overall well-being with our quality dental services.
Meet Our Team
Meet Your Ottawa Dentists
Billings Bridge Dental Centre has a wonderful team of providers to care for the dental needs of you and your family. Each member of our team of providers is essential to the level of service that we are committed to providing. You will receive the highest quality of care from the moment you call our centre to the time you spend with one of our dentists.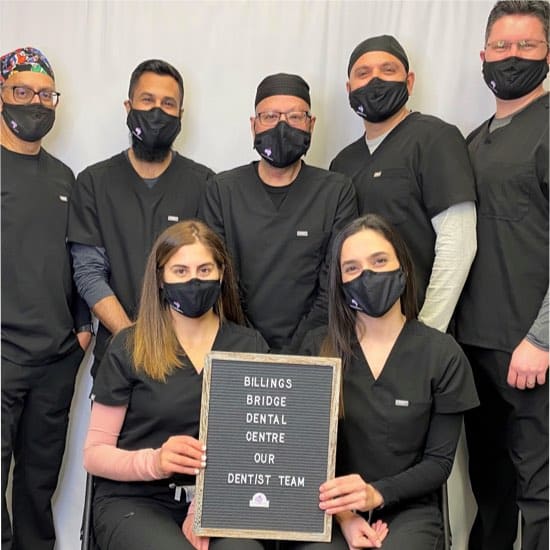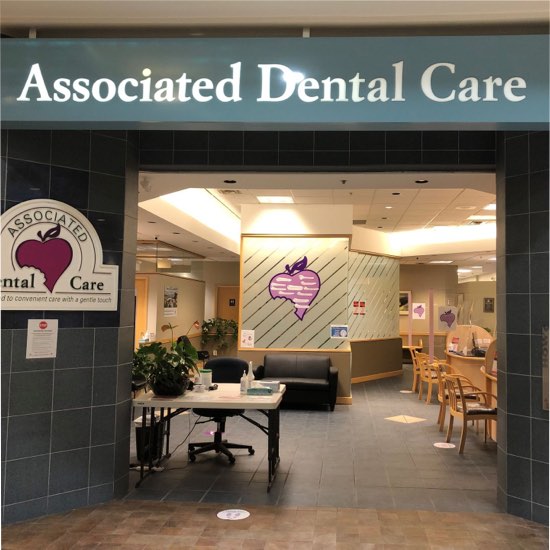 Our Office Location
Conveniently Located At Billings Bridge Plaza in Ottawa
We are located at entrance #7, right in front of the doors in Billings Bridge Plaza. We have the transitway at Billings Bridge Plaza for convenient transportation, or free parking at the mall. We are close to Carleton University, Lansdowne, and the RA centre. Inside Billings Bridge Plaza, find us located beside the LCBO, close to CIBC bank, TD bank, and Your Independent Grocer.
New Patients Welcome
Take Care Of Your Oral Health & Book Your Dental Hygiene Appointment Today